Welcome to Chester, England
Pop-Up Artisan Fair Chester
This Saturday 15 October 2016 10am-4pm
Our Halloween Spooktacular, this Saturday at the Carriage Shed why not come along and pick up something special? We are an artisan market with truly talented producers, making handcrafted and unique gifts and foods. Come and have a browse, chat with our producers and pick up something that you won't find on the high street. And don't forget our free entertainment with Jon Cole Arts and The Creepy Crawly Show! Carriage Shed is located right next to Chester railway station carriageshed.co.uk
Chester Literature Festival
8 - 23 October 2016
There's plenty to explore at this year's festival and you can expect a huge range of events, workshops, book signings, free lectures, talks, films screenings, gigs..
This year features appearances from best-selling authors, adventurers, comedians and poets and features performances, workshops, film screenings, walking tours, afternoon teas and the ever-popular poetry pub crawl. Highlights include leading names and rising stars featuring Ranulph Fiennes, Victoria Hislop, James Kelman, John Osborne, Sara Pascoe, Matthew Parris, Ian McMillan, Laura Barnett, Ann Cleeves, Lemn Sissay and Margaret Drabble.
You can also purchase tickets from Chester's Tourist Information Centre in Town Hall Square (CH1 2HJ). or online at storyhouse.com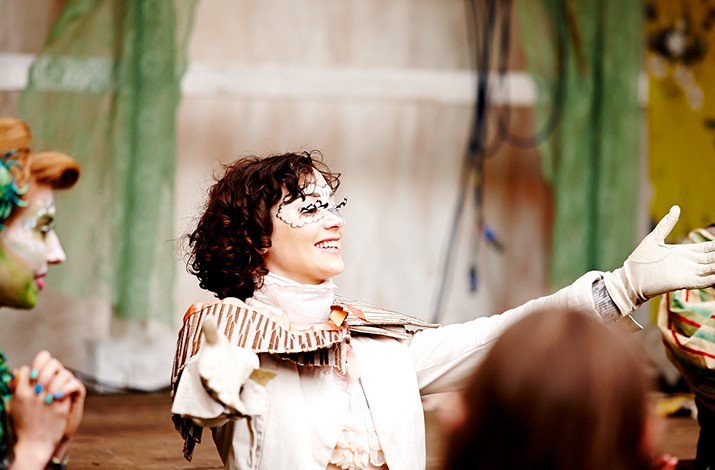 The Enchantment of Chester Zoo
22 - 31 October 2016 10-2pm
You have until dusk to break the spell. An evil sorcerer has cast a spell on Chester Zoo, trying to steal away all of the super powers of the nocturnal animals. The only chance to break the spell is for all of our visitors to bring along their good will and follow the Wise Old Owl. You'll meet a host of performers, musicians, aerialists, acrobats and animals along the way to help you with the magic. The perfect Halloween treat.
This event is FREE - however there is limited availability and you must book your places online when buying your zoo tickets. Just choose a date between 22-31 October and choose from the available sessions. (chesterzoo.org)
Chester Cathedral In Lego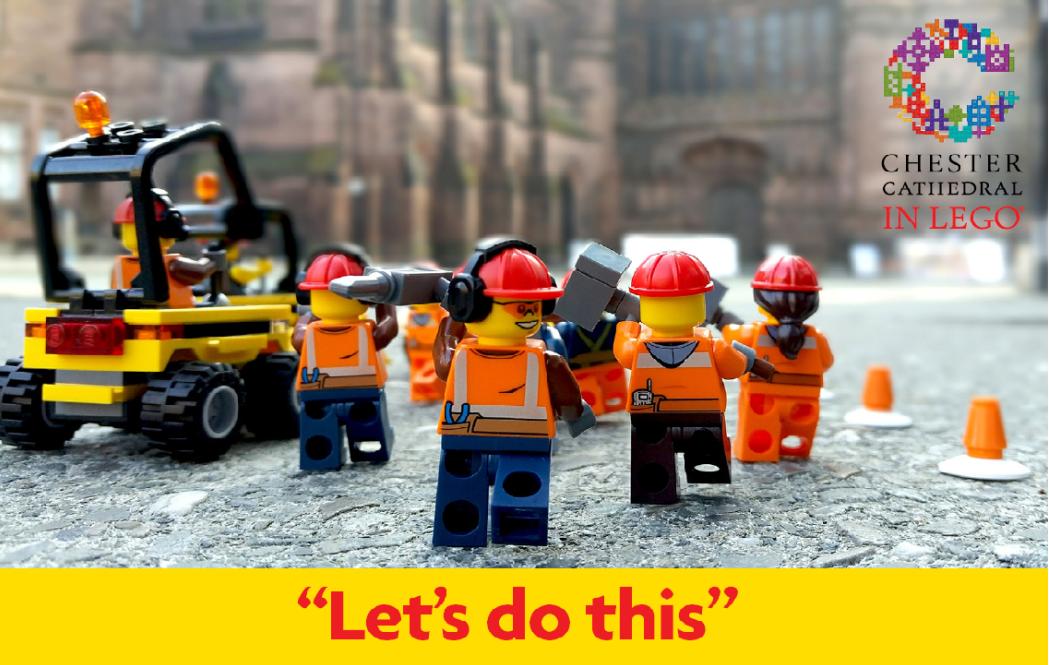 Explore cathedral life in miniature and learn all about our 1000 year history as we retell our story, LEGO brick by brick, from the very beginning. The Chester Cathedral in Lego building project will take 350000 individual Lego pieces and transform them into an accurate scale model of the cathedral that will reach almost 4m in length and 2m in height. Members of the public will be able to purchase their own small piece of history in the form of a Lego brick to be included in the model. Volunteer bricklayers will work every day of the week to build the model from the foundations up and it is estimated that the project will take up to four years to complete.
Jasmine Cottage
- A 5 Star Gold graded luxury cottage winning many awards and has featured on tv. Set in a small courtyard of 12 mews style cottages. The cottage is fully equipped for a self catering stay and has private off road parking for 2 cars. chesterholidaycottages.com
Kids Guide to Chester
Chester is one of England's beautiful historic cities, located in the North West of England in the county of Cheshire. If you have not visited Chester yet, then what are you waiting for? Chester has something for everyone. Here you can find recent photos of Chester and tourist information you need if you are planning a visit to the City of Chester. Also browse our unique wide panoramas of Chester.
Macdonald New Blossoms Hotel, Chester
Four Star Hotel In The Centre of Chester

Photo - "Pride of Chester"

Tours of Chester

Hotels In Chester

Photo of The Propyleum & glass HQ

The suspension bridge over the River Dee - QuickTime Movie 2mb

Chester City Centre, Chester Cross
Chester Cathedral
Chester Cathedral (above) is a Church of England cathedral, built on Anglo-Saxon foundations dating back to the year 907. Since then it has gradually been extended and rebuilt three times, the most lasting design from 1250 being what we mainly see today. For the first 530 years it was called Saint Werburgh's Abbey after the remains of the Saint it housed. The Dissolution of the Monasteries saw it become a cathedral. It was thanks to the admiration of King Henry VIII that it has survived.
show on map
Visit Chester
Chester Visitor Centre is the best place to start your visit to Chester. This centre has maps, attraction leaflets, advice and information you need to plan what you are going to see and do in Chester. Located next to Chester Town Hall.
What's on in Chester & Cheshire | Hotels In Chester