Knutsford
Join Us For The First Sunday Of The Month
Sunday 7 May 2017
An amazing location to showcase, fabulous shops and restaurants and what a great feel and buzz in the town on market day. Even though we say so ourselves, this event is pretty special. One of the largest artisan markets of this type in the UK, with only the very finest food, drink, art and craft. This event you do not want to miss!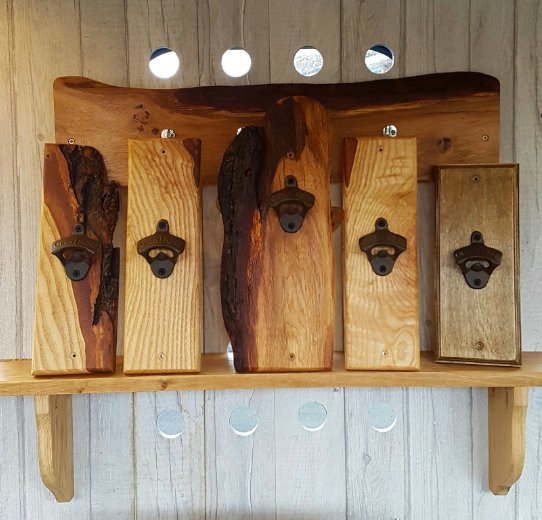 ---
Saturday 22 April 2017
The Carriage Shed, Chester
We're delighted to announce the award-winning Makers Market will be arriving at Chester on Saturday 22nd April. The Makers Market will showcase over 50 unique stalls offering local artisan food and drink, art and crafts and top vintage finds. The markets have a fantastic reputation throughout the Northwest and pride themselves on delivering specially selected makers and producers who source, grow, rear, bake, make and create the products they sell, ensuring goods are unique and designed to inspire.
With live music and street food, cookery demonstrations and kids activities, there is something to do for all the family – and best of all, it's free entry.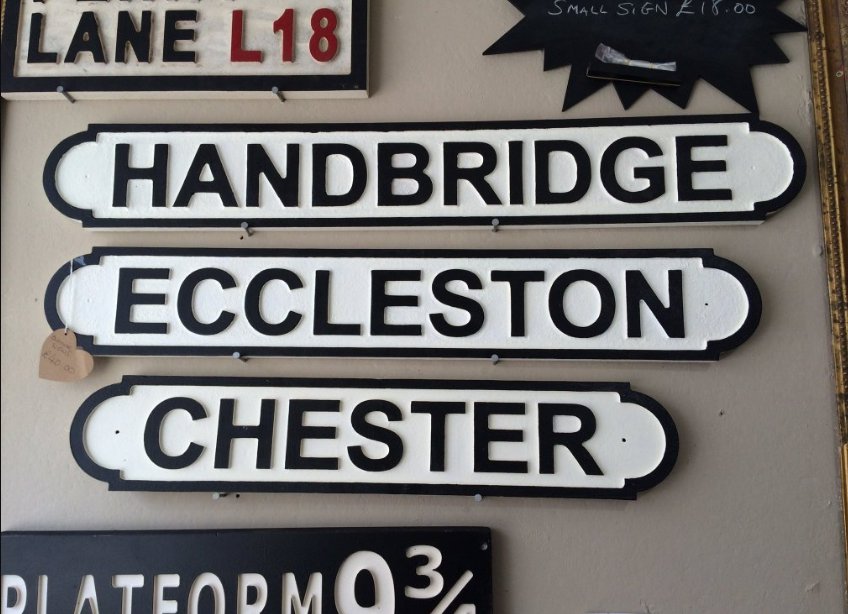 www.themakersmarket.co.uk