Chester's Winter Watch Parade
📅
Thursday 5 December 2019
19:00 - 20:00
The dark winter will be lit up by a light parade which marches through the streets of Chester. A traditional procession of light and sound. The loudest and most colourful parade of Christmas hits the streets. Starting from the Town Hall Square leading around the city centre. The parade is led by a Samba band and includes chefs, cooks, angels, devils and fire breathing! Follow the parade from Town Hall Square, down St. Werburgh Street, Eastgate Street, Bridge Street, The Cross and Northgate Street. Starts 7pm.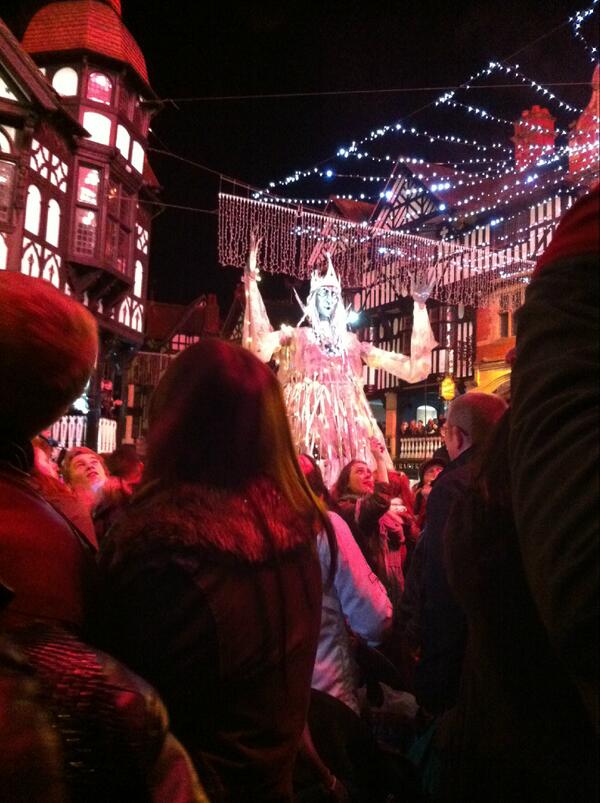 Also See:
•
Roman Saturnalia Parade
•
Midsummer Watch Parade
• Read more about the winter solstice
here
.