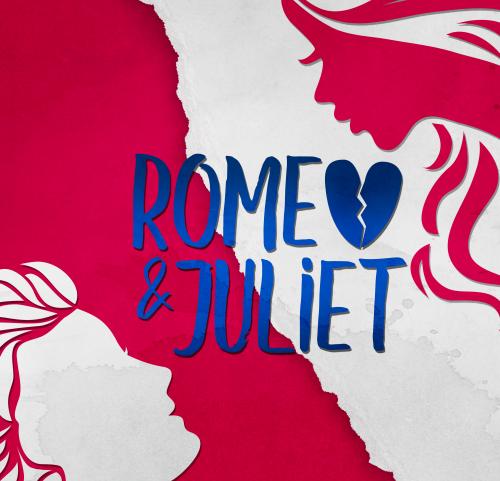 Romeo & Juliet At Norton Priory Walled Garden
Friday 6 August 2021
Norton Priory Museum & Gardens
Multi-award nominated Immersion Theatre proudly presents an unforgettable adaptation of William Shakespeare's iconic, Romeo & Juliet.
This powerful story of forbidden love and bitter rivalry is brought to life in a visual spectacle infused with comedy, heart-break, and danger.
Moving, funny, and tragic in equal measure, this beautiful production will see Immersion continue to build on their reputation for producing Shakespeare for all, be it the seasoned theatre-goer or budding literary enthusiast. This is Shakespeare as it's meant to be: interactive, fun, and highly accessible!
Recommended age: 10+
Romeo & Juliet takes place outdoors in the beautiful Norton Priory Georgian Walled Garden. The performance starts at 7pm, with the garden open from 6pm. Please bring blankets, chairs and picnics!
Tickets at
www.nortonpriory.org