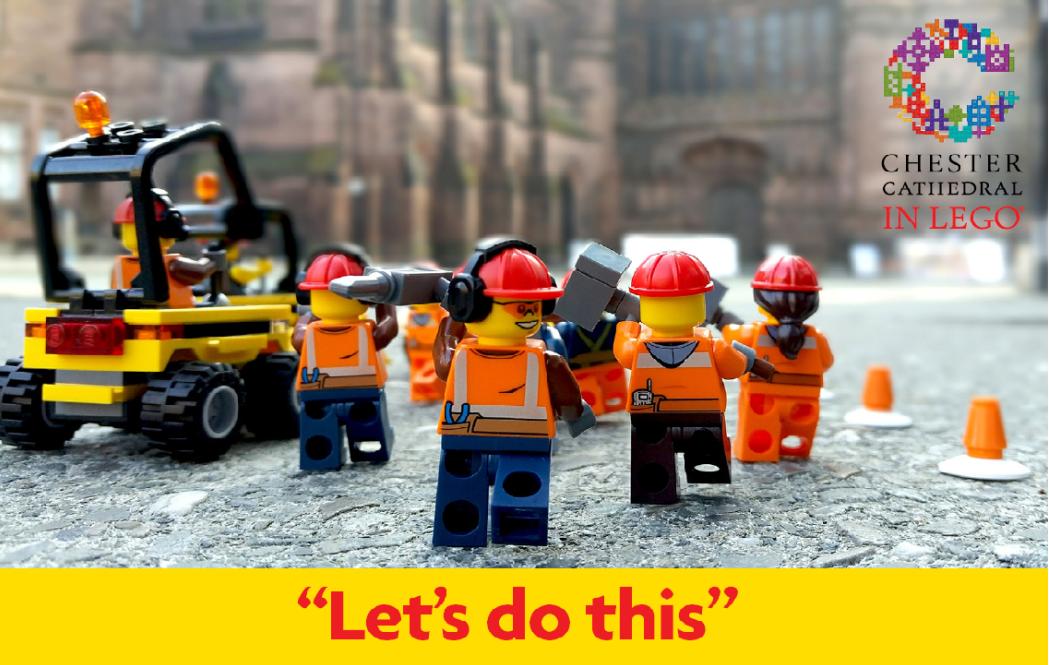 Chester Cathedral In Lego
Explore cathedral life in miniature and learn all about our 1000 year history as we retell our story, LEGO brick by brick, from the very beginning. The Chester Cathedral in Lego building project will take 350000 individual Lego pieces and transform them into an accurate scale model of the cathedral that will reach almost 4m in length and 2m in height. Members of the public will be able to purchase their own small piece of history in the form of a Lego brick to be included in the model and will be encouraged to learn all about the cathedral's 1000 year history as the multi-layered story of the building through the ages is retold, brick by brick, from the very beginning. Volunteer bricklayers will work every day of the week to build the model from the foundations up and it is estimated that the project will take up to four years to complete.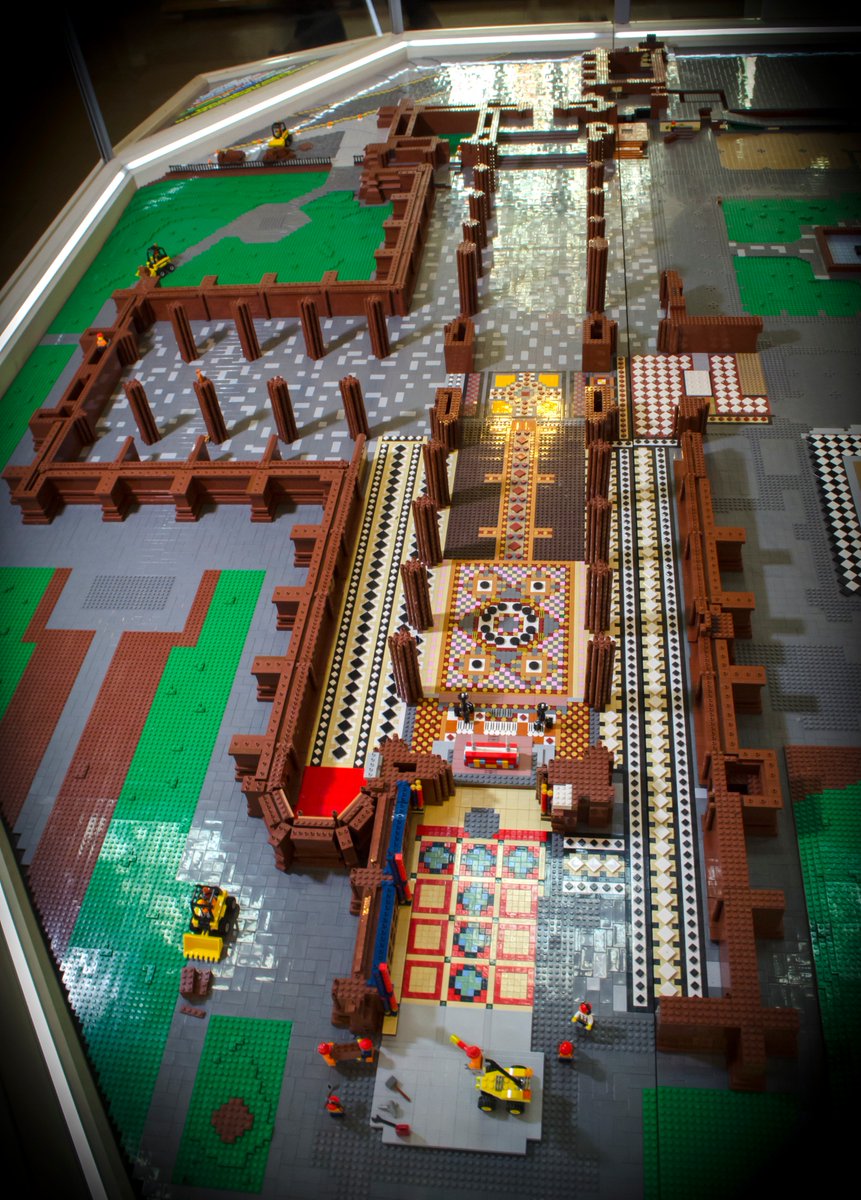 Kids Guide to Chester
What is Cathedral at Height?
Our brand new guided tour will take you take you behind the scenes at Chester Cathedral, providing an unparalleled level of public access. Our tower tour with a twist will allow you to immerse yourself in our unique blend of medieval and modern history. See one city, two countries and five counties from the top of the cathedral tower. Climb through 900 years of history and discover our hidden spaces.
Explore our bell-ringing chamber
Get up close and personal with our stained glass
Peer down on our fourteenth century quire stalls and Victorian organ
Amble along our galleries
Take in a panoramic view of the city and beyond from the roof
Discover the hidden cathedral
Tickets for the tour will be charged at £8 for adults and £6 for children. Individual bookings can be made in the cathedral on the day of the tour. For group bookings of six or more people contact Chester Cathedral Box Office on 01244 500959.
Please note that due to the fabric of our historic building the tour contains lots of steps and twists and turns. 216 steps up and down. Very small doorways. Spiral staircases. Narrow passageways. High walkways. No children under 8
More info
here
Photos of
Chester Cathedral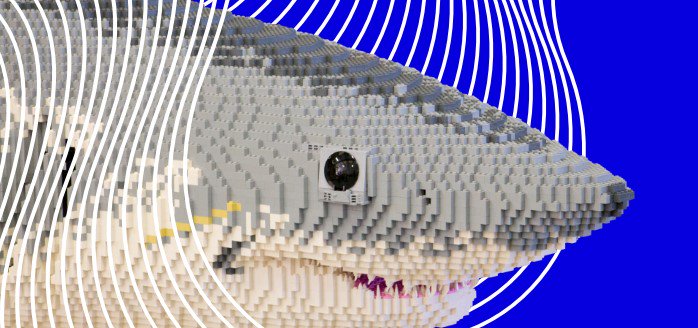 The Deep - A World Premiere Brick Exhibition
📅
16 July - 7 September 2019
Chester Cathedral
This summer journey beneath the waves with our world premiere exhibition – The Deep – made with LEGO® bricks.
Bright Bricks have grown to become the world's premier independent toy brick building firm. In The Deep, come face-to-face with a 1.75 metre yellow tuna fish – made of 13,000 bricks; a fearsome Mako Shark created with 80,000 bricks and a massive giant squid containing 120,000 bricks which is 2.7 metres tall.
An event not to be missed.
The Deep features hand-built LEGO® brick statues that have been devised to entertain whilst educating children and families about the incredible diversity of life in the Earth's oceans, and about the major environmental issues that threaten their existence.
Don't miss our 'LEGO® Make and Take' workshops – family fun on selected dates from the end of July. Spaces will be limited, so pre-book your place on our website to avoid disappointment.
The Deep will be open:
Monday – Friday: 9.30am – 5.30pm (Last entry 4.30pm)
Saturday: 9.30am – 4pm (Last entry 3.30pm)
Sunday: 11.30am – 3.30pm (Last entry 2.30pm)
Tickets Adults £6 Children £4 Family Ticket £15