The Brindley - Latest Brochure
Spring / Summer 2018
(pdf)
Cheshire's Award Winning Theatre and Arts Centre.
The Brindley, High Street, Runcorn, Cheshire, WA7 1BG
Box Office Tel. 0151 907 8360
thebrindley.org.uk
Storyhouse Chester 2018
Storyhouse is Chesterís new £37million theatre, cinema and library.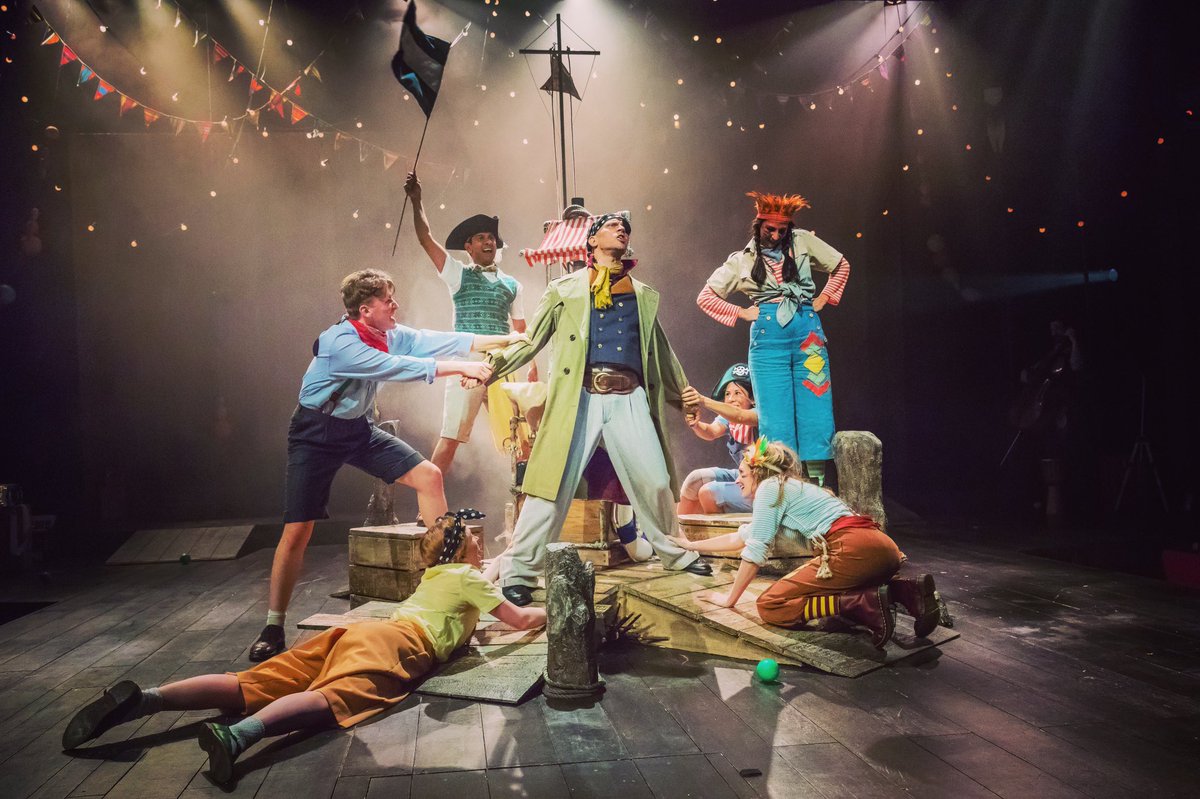 Swallows and Amazons
📅
1 June - 30 June 2018
(Continues at Grosvenor Park Open Air Theatre until 26 August)
The swashbuckling crews of the Swallow and the Amazon have set sail for Storyhouse.
♫ Storyhouse is Chesterís brand new cultural centre: theatre, cinema, library, studio theatre, restaurant, and bar housed in a rejuvenated 1930s art deco Odeon cinema.
www.storyhouse.com
This Is My Musical 2018
Wednesday 8 - Saturday 11 August 2018
Venue: The Vanbrugh Theatre, Kings School
This Is My Musical is back for 2018 and will be our first production to be held at the fabulous Vanbrugh Theatre within The Kings School complex in Chester. Now in its 9th year This is My Musical is a fast paced, energetic review of the best musicals which are currently showing, soon to be showing or have previously been hits on Broadway and in the West End.
So whether it's Hamilton, Waitress, Evan Hansen, Bat Out Of Hell, Newsies or something from yesteryear such as Anything Goes, West Side Story or Mary Poppins, be sure to come and see this incredible production which has now been firmly established as part of our DNA.
2013 and 2015 were complete sell outs so you should book early to ensure you get to see this wonderful piece of theatre.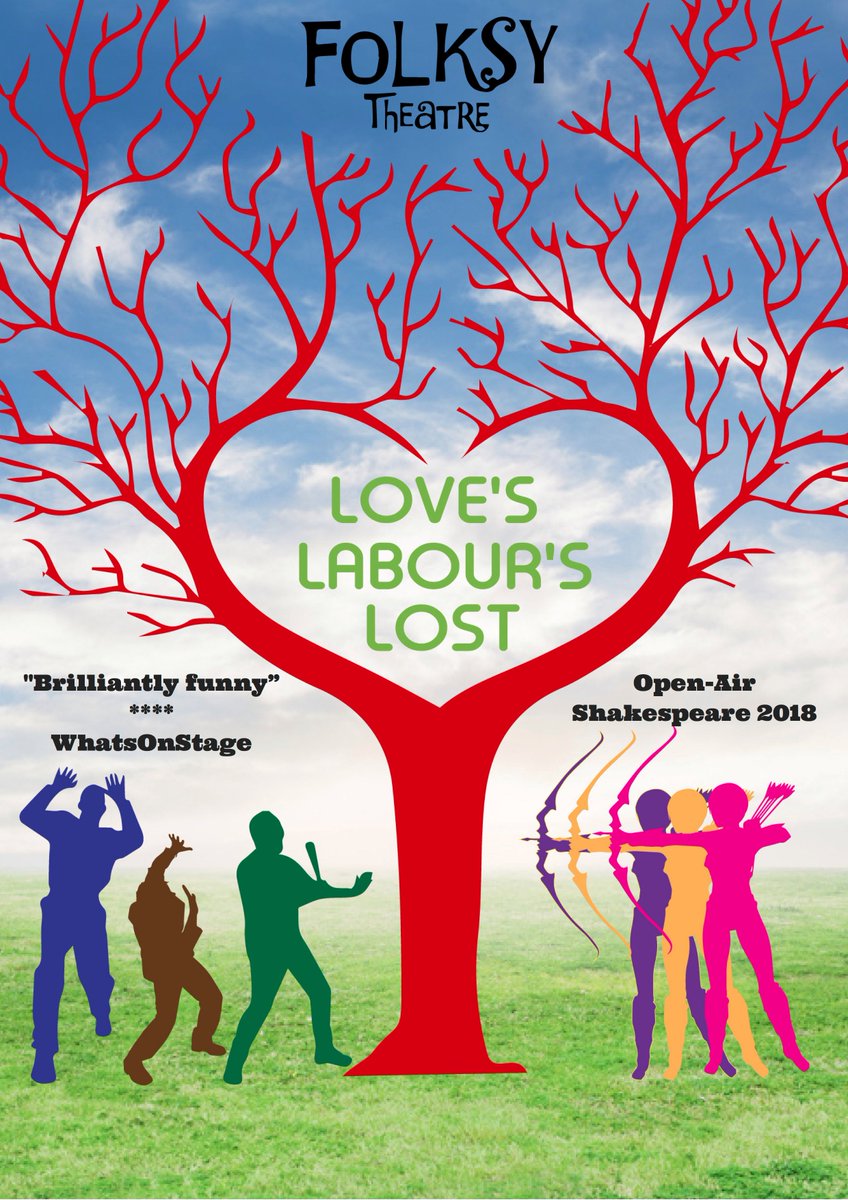 Love's Labour's Lost
📅
Thursday 30 August 2018
Port Sunlight Village (in The Dell CH62 4UJ)
Outdoor Shakespeare production, bring along your picnics and enjoy this classic comedy in a beautiful setting.
The King of Navarre and his lords swear off food, women, and sleep in order to study for three years. No sooner have they made their oath when the Princess of France arrives on business, with her ladies-in-waiting. How will the King and his Lords resolve hold up? This wonderful Shakespeare comedy is filled with Folksy's touch of live music, audience interaction and downright silliness.
The Wizard of Oz
Storyhouse's 2018 Christmas show!
📅
Friday 7 December 2018 - Sunday 6 January 2019
This Christmas, a major new stage production of the classic MGM musical motion picture, featuring all the favourite songs, including Somewhere Over The Rainbow and Weíre Off To See The Wizard.
Book early to guarantee your favourite seats at the best price.
www.storyhouse.com