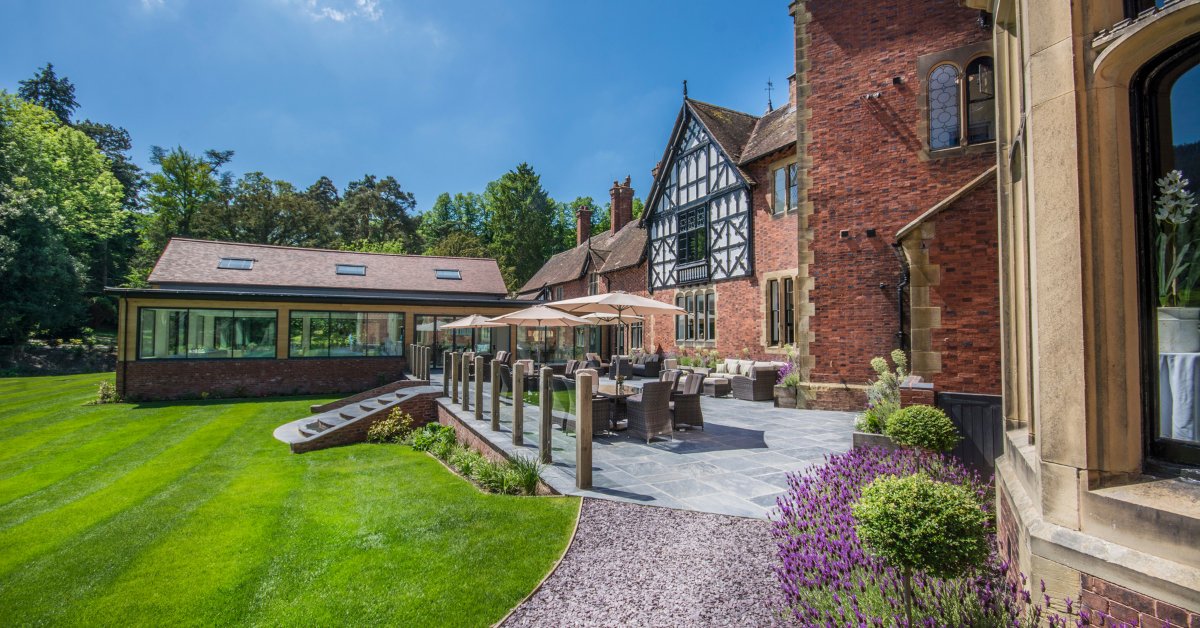 Autumn Open Day
Sunday 17 October 2021
Tyn Dwr Hall
After a busy summer of weddings, we will open our doors to prospective couples for our Autumn Open Day. This is a lovely time to experience the hall and its surroundings as the seasons change.
Couples will be greeted by our wedding team on arrival and each gifted a goody bag and a glass of fizz. A number of our affiliate suppliers will be in attendance and couples can discuss their plans and ideas face to face and get a feel for how their special day can be brought to life.
For the first time, the 2024 calendar will be unveiled and there will be a number of special offers on the day for couples who choose to Save the Date* before they depart.
There is also the option to Save the Date with no commitment prior to your visit, simply contact the Wedding Team on 01978 884664 or email weddings@tyndwrhall.co.uk with your chosen date and the team will provide you with a personalised quote before the Open Day.
Register your interest to attend online, though no appointment is necessary.
*Please note, Tyn Dwr Hall require payment of booking fee within 10 days of provisional booking to secure your chosen date.