Bennetts British Superbike Championship
📅
Friday 6 - Sunday 8 September 2019
Oulton Park Circuit
TRIPLE HEADER BENNETTS BSB SHOWDOWN DECIDER
Oulton Park will host one of the key weekends of the 2019 Bennetts British Superbike Championship when the line-up for the championship-deciding Showdown phase is decided across THREE races in September (one on Saturday, two on Sunday).
Bennetts BSB will have an exciting new cast of characters this season, with MotoGP star Scott Redding amongst those joining the fray, but the pressures will be no different as the leading contenders fight to secure a place as one of six 'title fighters'.
Others to watch in 2019 will undoubtedly include charismatic former champion Josh Brookes, plus exciting young guns like Glenn Irwin, Tarran Mackenzie and Bradley Ray. There will be support races too, guaranteeing plenty of action as the Bennetts BSB season builds towards its crescendo.
Advance ticket prices:
Adults £28, Teens (13-15) £17, Seniors £27
Under-13s go FREE!
MCE Insurance British Superbike Championship
Oulton Park, Cheshire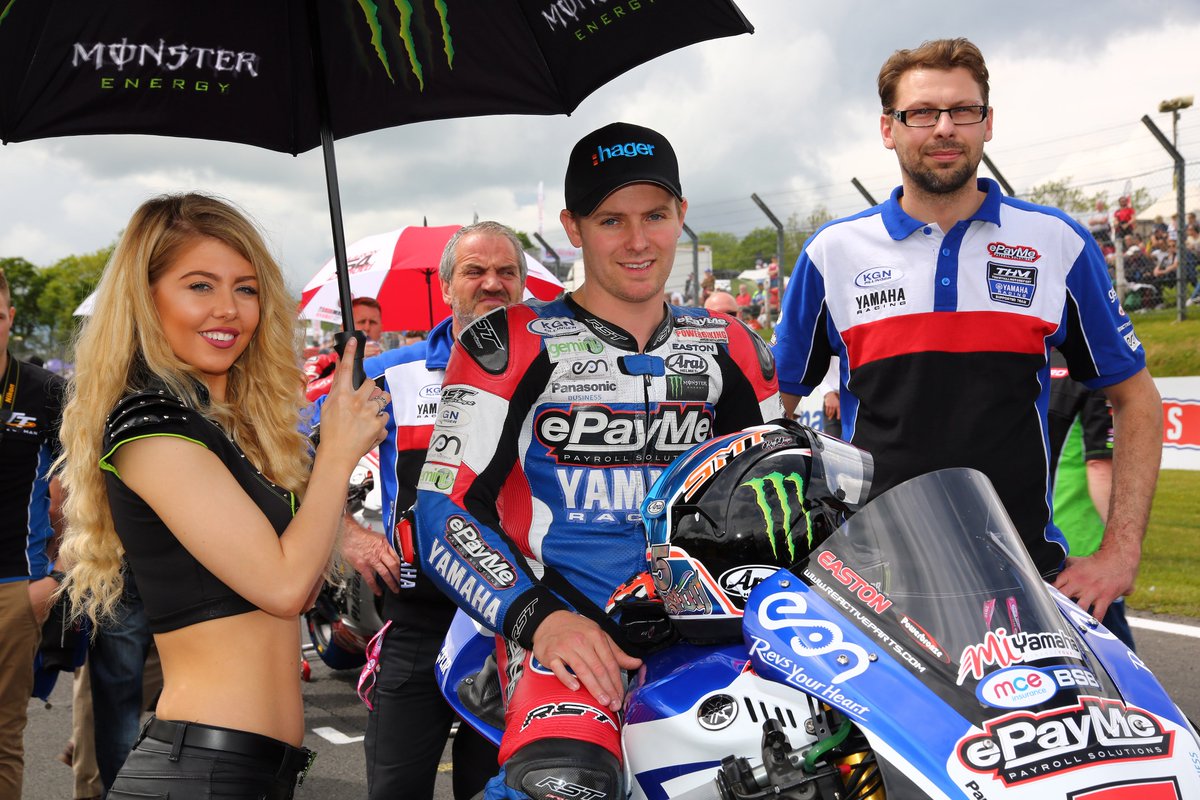 ★
Show on map
★
oultonpark.co.uk