Chainlinks Arts Opportunities
Welcome to the latest Chainlinks Extra, that's packed with all sorts of creative opportunities. This precedes the main issue for March/April, which I plan to send out next week and promises to be another bumper issue! Happily, there are still plenty of things going on in the art world, in spite of the doom and gloom elsewhere.
Happy reading!
View
here
(pdf)
Chainlinks + Chainlinks Extra are edited by Maria Owen at Cheshire West & Chester Council.
Email artswest@cheshirewestandchester.gov.uk
cheshirewestandchester.gov.uk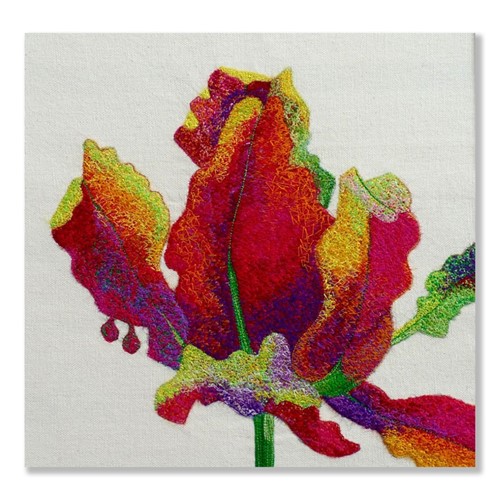 Exciting Exhibitions At Castle Park Arts Centre
23 February - 2 April 2022
Off Fountain Lane, Frodsham WA6 6SE
'A Moment in Time' by Jenny Holland. Jenny exhibits a bold use of palette knives in her impressionistic oils and acrylics, including North Wales, the Lake District, Cornwall, Wirral & North East Yorkshire.
'How does your garden grow' byThreadmill Textiles. For this exhibition Threadmill have created a feast of intricately stitched textile pieces. Impressions of flora and fauna are represented along with the rich colours and textures derived from the use of Nature's raw materials
'Time and seasons in nature' - A joint exhibition by Hazel Thomson and Kim Harley.
Artwork is described as a mixture of realism, contemporary and impressionistic.
The aim is to capture the atmosphere of all the different seasons, and times of the day giving the viewer a sense of calm and solitude, as though they are physically in the scene.
Meet the Artists/Open evening is on Friday 25 February 2022, 7 – 9 pm, everyone welcome.
castleparkarts.co.uk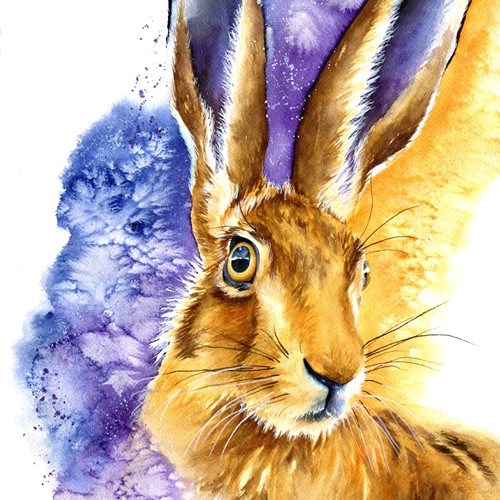 Spring Exhibition Of Association Of Animal Artists
6 April - 14 May 2022
Castle Park Arts Centre, Frodsham WA6 6SE
Once again the Association of Animal Artists are showing their Spring Exhibition at Castle Park Arts Centre.
Their open evening/meet the artists event will be held on Friday 8 April 2022, 7-9pm. Everyone welcome
Galleries open Tuesday - Saturday.
castleparkarts.co.uk